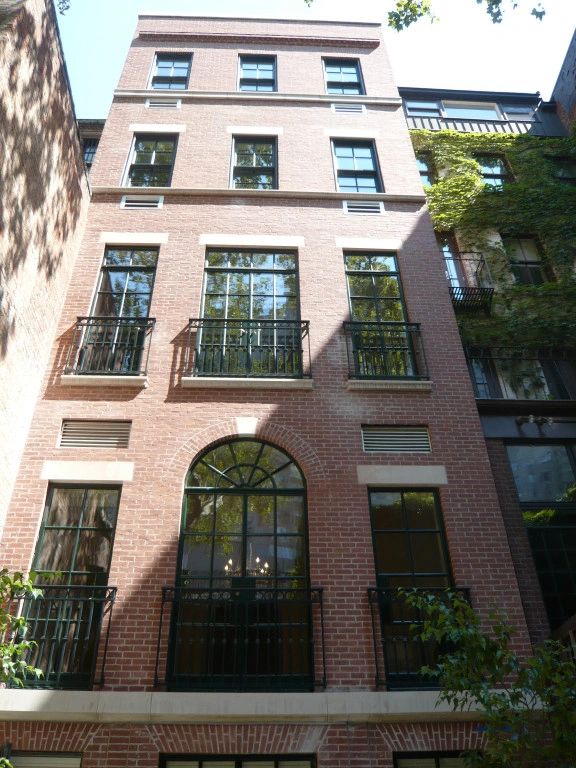 New York Townhouse For more Projects see our Portfolio Section.

This unique, award winning towhouse at East 70th Street, New York includes
10,000 square feet of construction.
Julio Gavilanes designed this distinctive home for PPA.
This one family townhouse is completely a new structure except for the front facade,
which because of it locations demanded a full restoration from past obliterations.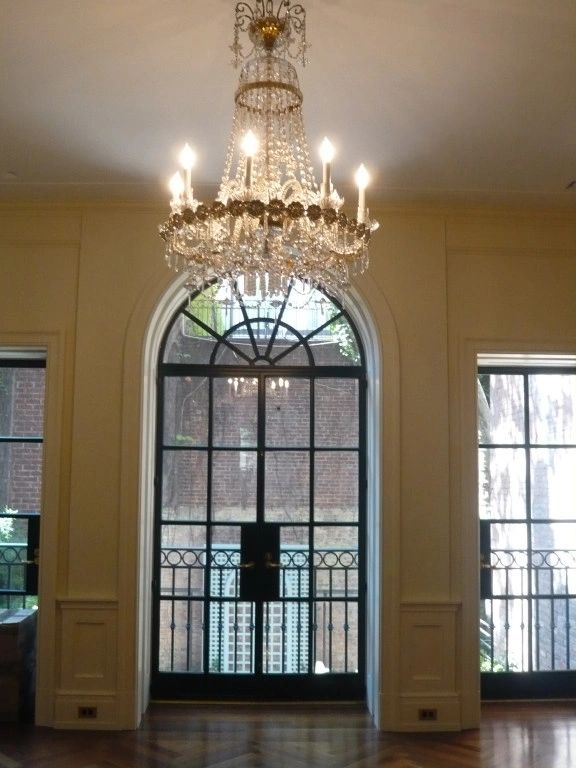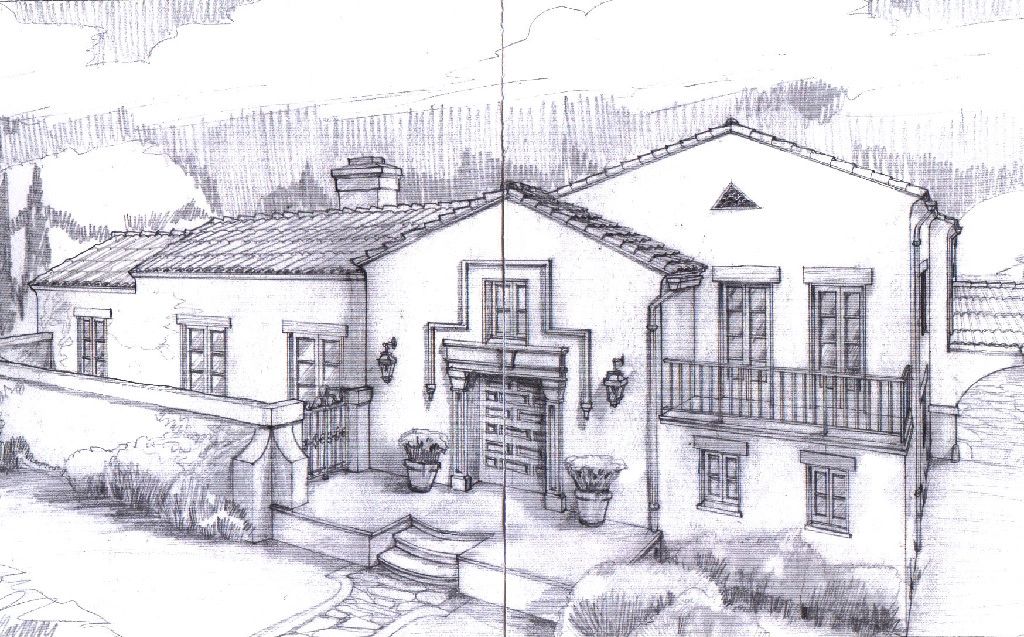 La Mesa, California

Julio Gavilanes designed this distinctive home for FSA.
This Colonial Spanish house in Los Angeles, Ca. had a complete facelift with
the garage conversion into a family room with barn-doors converted into dutch-
doors for ventilation and sun access. Extensive landscape design were
introduce in order to add a swimming pool with its own pavilion tied to the
main house by terraces with exterior fireplace.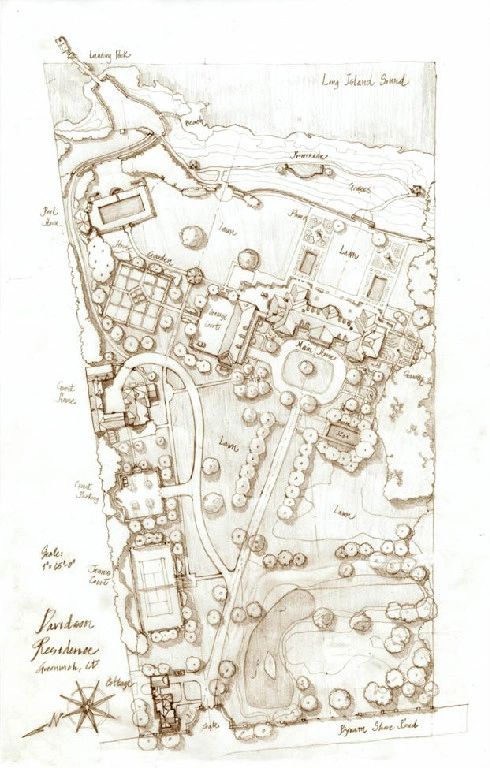 Greenwich Estate

Julio Gavilanes designed the master plan of this property in Connecticut at the foot of the Long Island sound. This property offers a caretakers house as well as a guest house with its own motor court. The new main house sits majestically at the foot of the bay to maximize the views.
Julio Gavilanes restored the Guest House for WA. The existing structures were enhanced with timber and plaster design in order to maintain the old world appeal.
The extensive landscape design unites all the existing and new structures with a park feel without compromising the views.
An oak alley and reflecting pools with flower and vegetable gardens around the main house were added as well as a new tennis court.
The beach path restored and reconfigured to link the restored existing swimming pool.